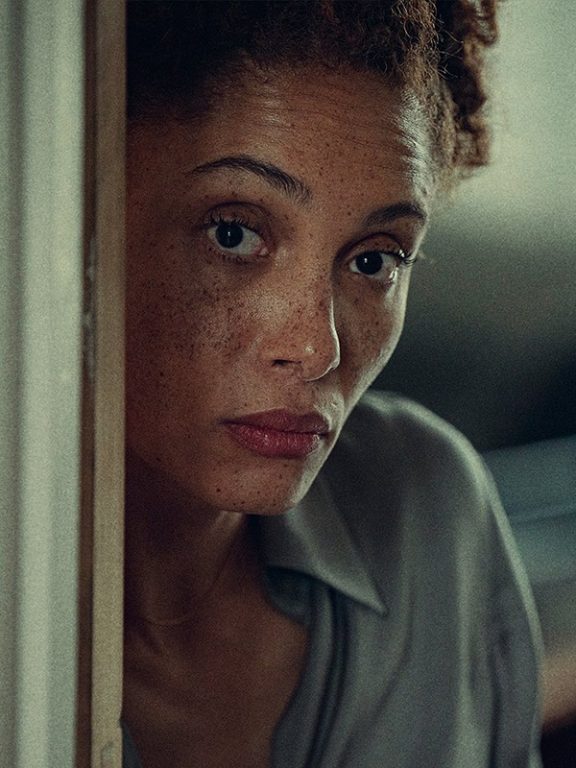 We are thrilled to announce that Adwoa Aboah joins the cast of Top Boy for their long awaited fourth season.
The Netflix show is a drama taking place in the East London housing estates. The previous seasons have explored the stories of, most notably, the residential drug dealer with big ambitions, Dashane, and his underboss Jamie on their quest to gain control of the Hackney gang scene. The series is known for delving into different genres, resting at the intersection of thriller and social realism. This fourth season has been reviewed as more gripping than any other and will air on March 18th, 2022.
Congratulations, Adwoa, on this very exciting role!