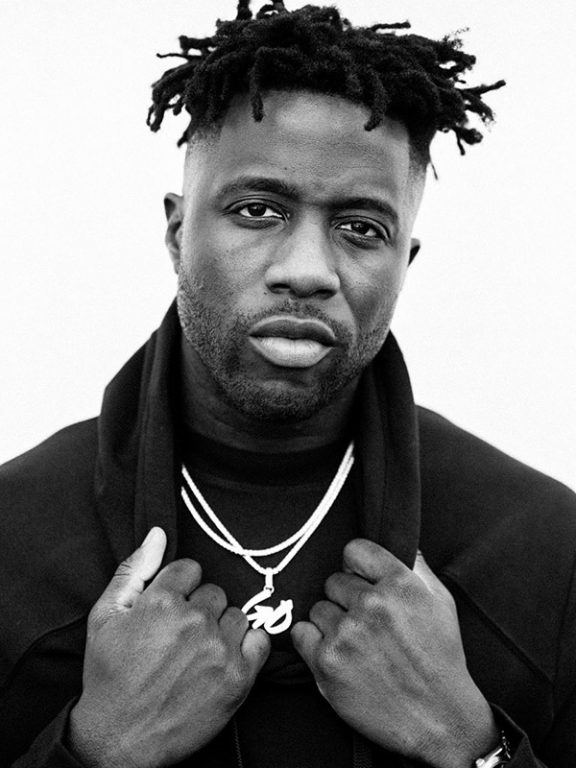 We are thrilled to announce Nigel Sylvester is represented by DNA Model Management. The Queens born professional BMX athlete and filmmaker is considered a true trailblazer in the world of sport and culture. Turning pro at the age of 18, he built his reputation solely off his progressive riding skills and artistic expression, without ever competing in traditional BMX competitions. View video View article
Nigel uniquely merges the worlds of sport, art, fashion and content creation, attracting an authentic and diverse global following. His adventure travel film series, "GO" has over 70 million streams to date and gives viewers a first-hand point of view of his rides through some of the world's most recognizable cities, from LA to Dubai. In a true one of a kind style, the series captures the essence, vibe and people who serve as the heartbeat to each headlining city, featuring cameos from other athletes and celebrity friends.
Nigel continues to develop long-term global relationships with distinguished brands including Nike, Mercedes Benz, Air France, Beats by Dre, Ethika, New Era and Animal. These partnerships produce impactful content and products that together engage and influence audiences worldwide.
His unprecedented rise to success has led him to achieve many notable firsts as a BMX athlete; he was featured in the 2014 ESPN 'Body Issue", honored by Forbes magazine's prestigious "30 Under 30" list in 2017 and was the recipient of Conde Nast Traveler's 'Trailblazer of the Year' award in 2018. Sylvester can also add designer to his resume with two sold out drops for Nike's iconic Air Jordan 1 and Air Force 1 sneakers.
As an ambassador for 'Cycle kids', he has helped put bicycles and bike education into the hands of kids in need so that they too can experience the joy of sport and comradery that was the foundation of his beginning.
With a social following of over 1 million, Nigel is one of the most recognized athletes around the world, known for his relentless drive, creative vision and disruptive approach as he pushes the boundaries of sports and art.