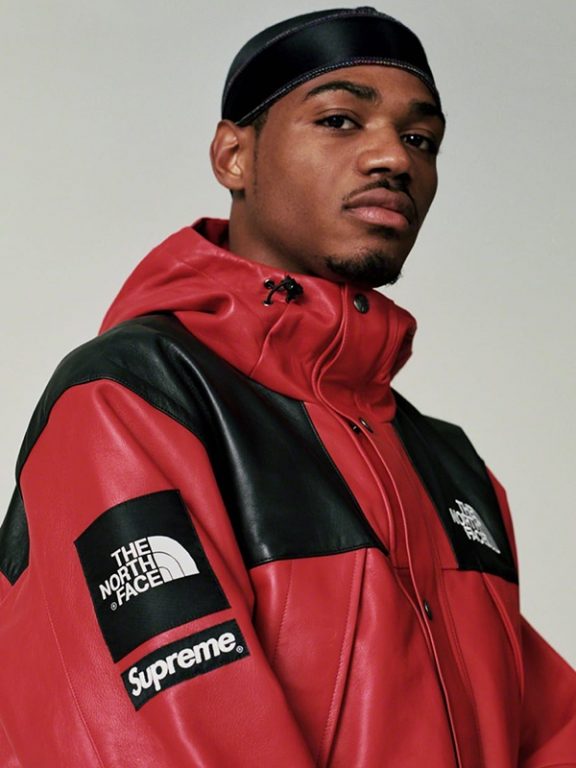 We are thrilled to announce Tyshawn Jones is represented by DNA Model Management. Twenty-year-old, Bronx native Tyshawn 'TJ' Jones is a professional American skateboarder and winner of Thrasher's 2018 "Skater of the Year" award – one of the most prestigious titles in skateboarding, earned in the past by industry legends including Tony Hawk, Ishod Wair and Jamie Foy.
Jones was just 13 years old when he caught the eye of Supreme whilst skating with friends in New York City. He soon became a regular fixture at their iconic store – mecca for skate boarding's rising stars.
After appearing in several clips for the brand, he rose to prominence with release of their first ever skate video, "Cherry", which showcased his unparalleled talent, magnetic personality and effortless style.
Following this success, Jones co-founded 'Hardies Hardware' a hardware, apparel and accessories company, designed by Jones himself and recognizable by the brand's clenched fist and screw logo. In the same year, Jones signed with Adidas as part their pro skate team, starring in their iconic 'Away Days' video. In 2017 Hardies collaborated with Adidas on Jones' first sneaker release and later in 2019 Jones dropped his first ever Pro Signature shoe – the "Triple White" & "Global Green Tyshawn sneaker".
To this day, Jones is still sponsored by Hardies, Supreme and Adidas as well as New Era, FA Skateboards and Thunder Trucks amongst others.
Jones opened his first restaurant, "Tastes so Good" in the Bronx in 2018, where he still resides with his two English bull dogs, Snickers and Bane